Whether you are looking for letter shop services, fulfillment, storage, or mailing services, Assistance Plus can help your organization with all your mailing needs. We have been in business over 25 years and have employees that have extensive experience in the mailing processes needed to ensure your mailing needs are taken care of. We have the equipment, knowledge and experience necessary to get your job done in a timely manner and completed the way you want it to be processed.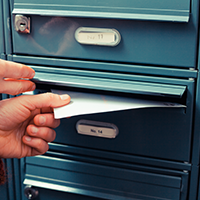 Direct mail is still the most effective way to reach your clients. Assistance Plus is here to help you with all of your mailing needs. We can help you grow your business. Direct mail works!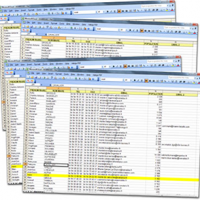 Assistance Plus can help provide you with mail lists that will target specific demographics and help you identify potential clients. We merge multiple address lists, select name subsets for a specific mailing campaign or project.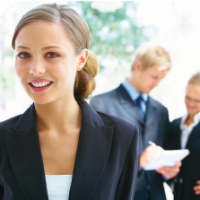 We work with you to assemble and package your items to ship to any location. Assistance Plus can save your business valuable time, resources and money. Contact us today to see what our team can do for you.